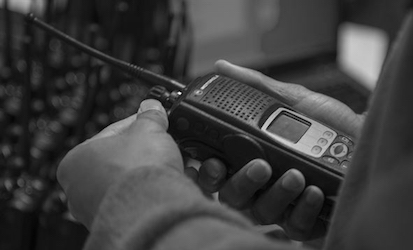 From portables to repeaters to duplexers, D3M is pre-loaded with all the icons a radio technician could dream of. We've partnered with several of the largest RF manufacturers in the industry to bring you device-specific icons, engineering rules, properties, and specifications. Some of our partners include Motorola Solutions, Icom, Hytera, and Kenwood, among others.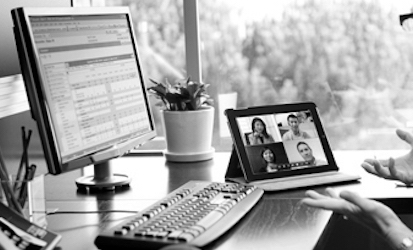 Unified Communications
D3M offers an array of unified communication specific icons, from a variety of IP phones to video conferencing units and controllers. Our platform simplifies the network design and installation process by minimizing confusion and increasing efficiency. Our industry-specific library is continuously growing to ensure all aspects of the network are covered.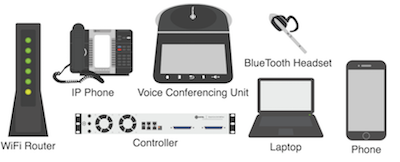 Video Surveillance
D3M comes equipped with a variety of video surveillance icons, from cameras to panic buttons and monitors, enhancing the network design process. Our always expanding suite of industry-specific icons, equipped with detailed ports, properties, and specifications, will ensure your team has everything they need to design a successful video surveillance network.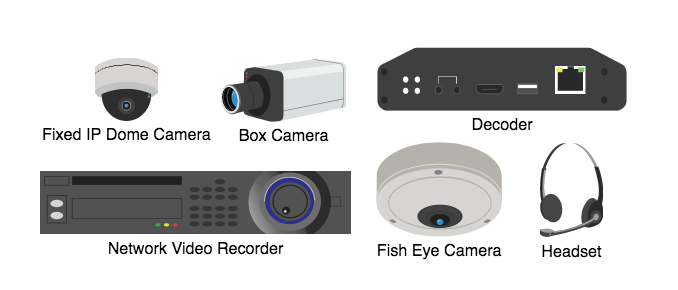 Don't see your industry listed? D3M can help design almost any type of network. Take it for a test drive!