Creating professional documentation to sell network solutions shouldn't be this hard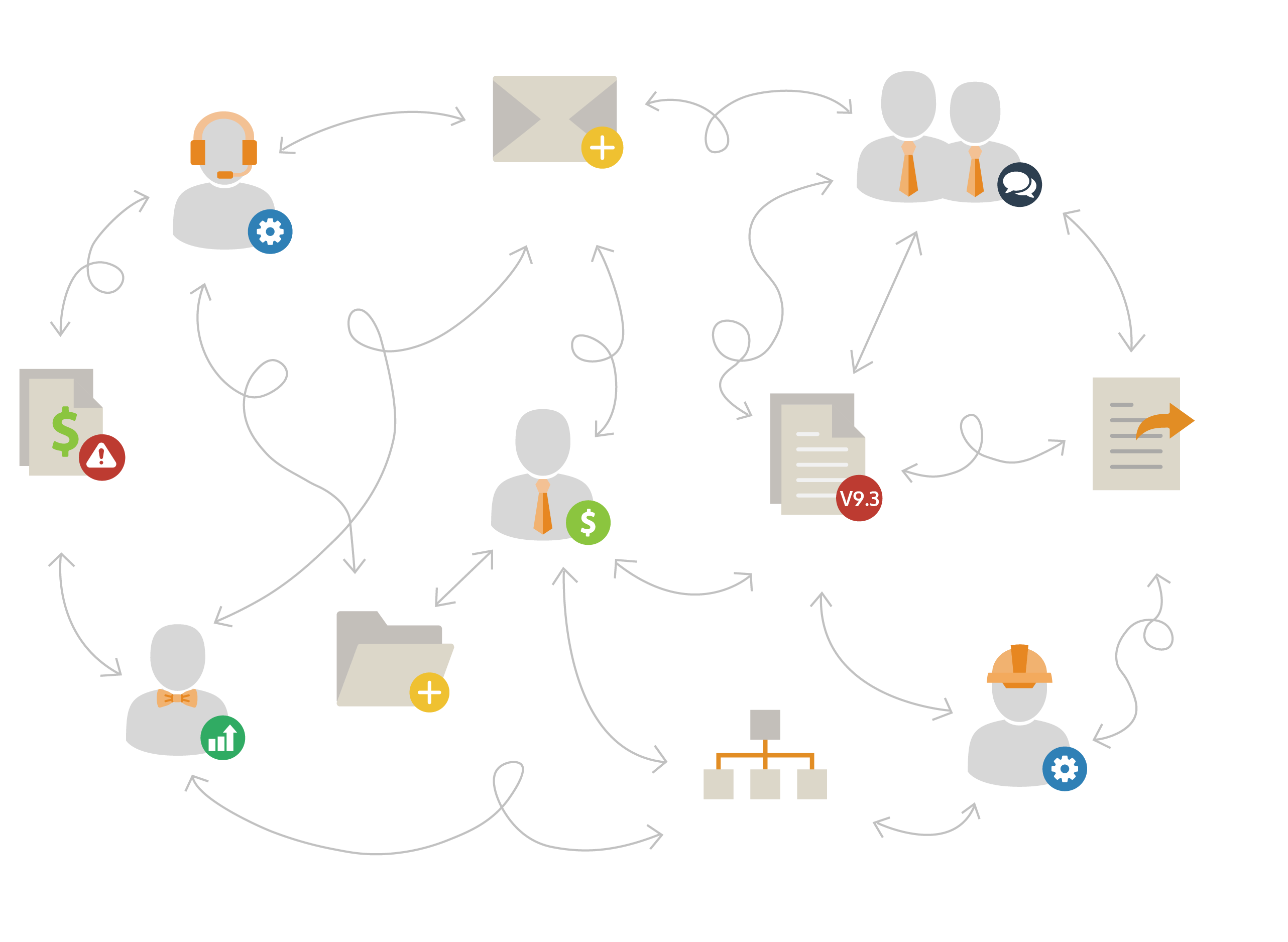 D3M simplifies the process of Designing, Documenting, Delivering and Managing networks.
D3M is a secure web app which enables users to collaborate in real-time while designing network topology diagrams, rack diagrams, and floorplan diagrams. From these diagrams, D3M automatically generates your project inventory, customer quote and required proposals & documentation while ensuring all components of your project always stay in sync.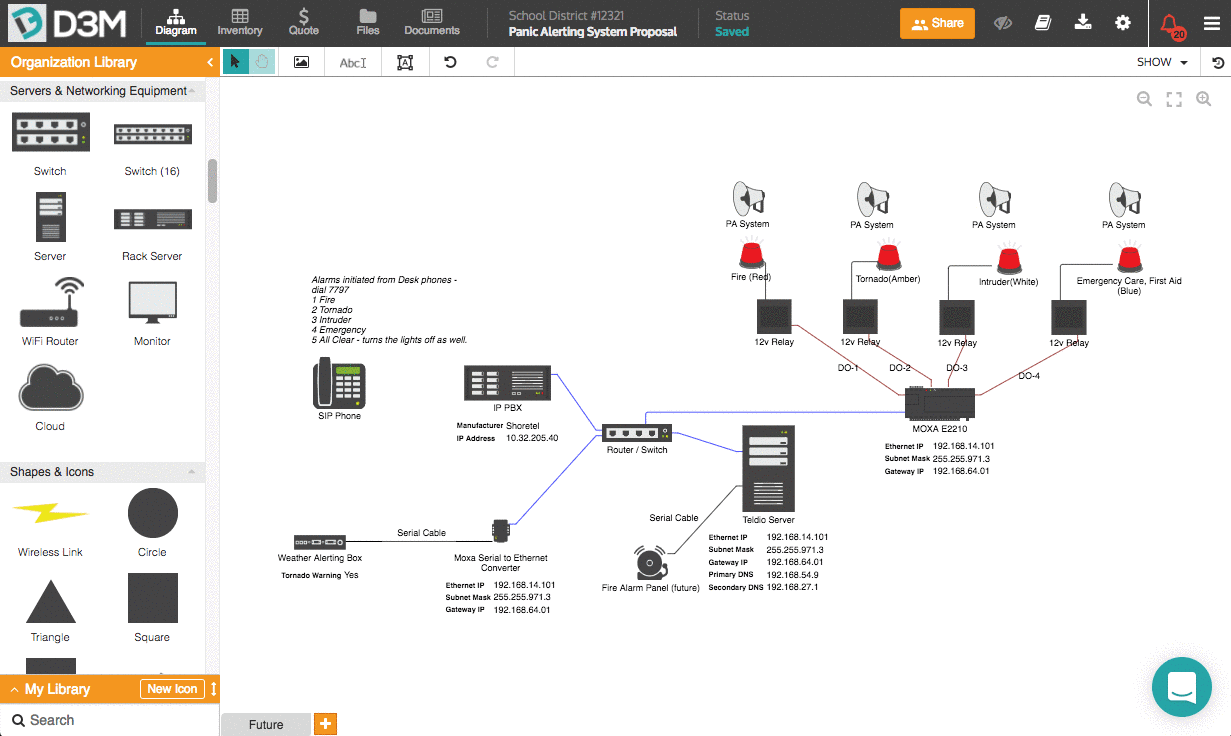 Want to see D3M in action? Schedule a demo with one of our D3M experts!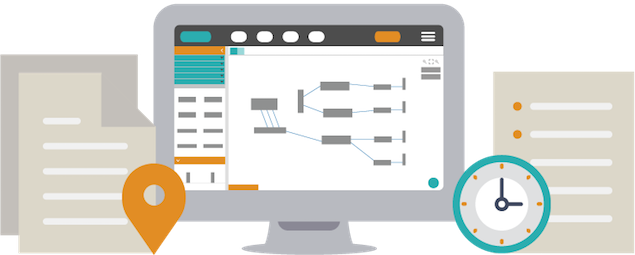 Save Valuable Time
D3M enables your team to effortlessly collaborate on projects in real-time. No more wasting time with version control, scanning through emails or decrypting someone's hand written notes. Our cloud-based web app centralizes your network documentation and ensures your entire team has access to the most up-to-date data anytime, anywhere.
Reduce Operational Costs
Professional documentation, better communication and a more rigorous process will help your organization lower the cost of designing and maintaining networks while keeping your customers happy for years to come. D3M reduces the number of apps used throughout your network design & documentation process; getting your team on the same page and focused on the resources that matter.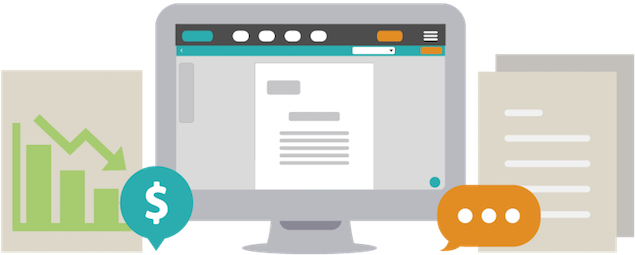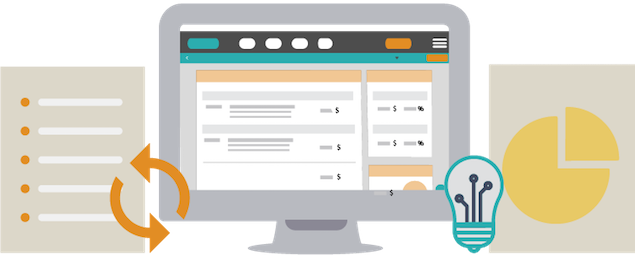 Minimize Time to Quote
D3M enables you and your team to create project proposals and quotes in a matter of minutes. Once you've created your initial system design, D3M auto-generates a proposal and quote based on your company's template. D3M's quote tool allows you to generate professional, error-free quotes and automatically generates line items based on the network diagrams.
Create Professional Documentation
With D3M's professional branded icons, proposal template feature and ability to customize the entire application to match your company's branding you can ensure your company is always well represented. From network diagrams, to sales proposals, and live sharing – your team will look professional at all times.
"D3M has improved our team's ability to effectively collaborate, increased our efficiency, reduced quoting errors, and increased our level of professionalism."
– Roger Ruby, VP, Spectrum Communications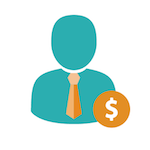 Sales Reps
Pre-loaded with manufacturer icons and engineering rules, D3M enables you to create topology, floorplan and rack network diagrams in minutes! While you create your diagram, D3M automatically creates your proposal and auto-generates a quote and bill of materials, to live share with customers.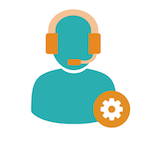 Technicians/Engineers
As you and the sales team add items to your diagram and fill in the equipment details, D3M automatically sets up your project inventory and ensures it stays in sync as your project evolves. Store equipment data & configuration settings, auto-generate a statement of work and access it from anywhere, anytime.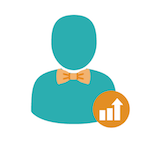 Managers
From an administrator account, managers can oversee projects, edit company templates, deactivate accounts and ensure all project data stays centralized within the organization. Complete projects at record pace by giving all parties access to the most up to date data for a more efficient process.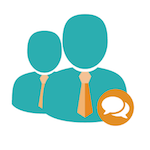 End Users
Customers like seeing what they're buying and how the network fits together. Present them with professional network diagrams, statements of work, bill of materials and share the entire network design through a live link. Should revisions need to be made, it's as easy as 1,2,3, to make live changes.
Take D3M for a 14-day test drive, no credit card required, no strings attached.