Over the years, we've built a team of energetic individuals with a strong customer and product focus. We are a motivated and energetic group of people focused on delivering only the best tools and services to our customers.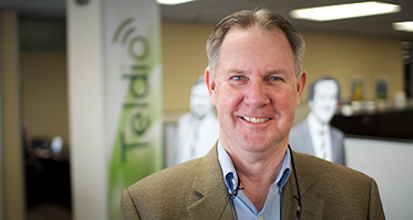 Hands down Carl is the funniest, most outspoken person in the office. Working in the telecommunications industry for 30+ years, he believes that a fun & collaborative atmosphere is a breeding ground for innovation. Carl foresees D3M being used in many industries worldwide.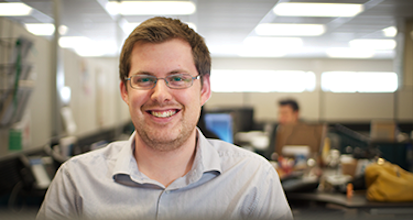 Dave is D3M. Leading the development team, he knows the ins & outs of the tool better than anyone. Seeing the best in everything and everyone, he hopes D3M can change the network design process and envisions multiple sectors using the tool.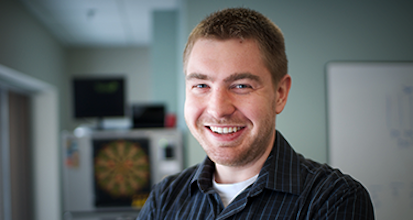 Director of R&D, Co-Founder
Hand picked by Terry Matthews himself, Mark was recruited straight out of R.I.T. while completing his Computer Engineering Technology degree. Mark is a co-founder of Teldio and now responsible for the company's R&D team.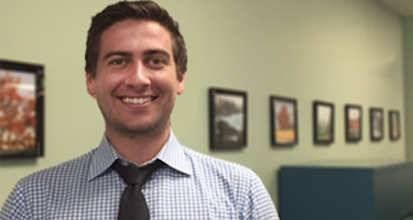 Christian loves a good budget and keeping everyone on track. When he's not balancing the books, he's spending time outdoors sailing, golfing and teaching personal finance to children on his downtime. Christian believes that when people have the right tools & support, people outdo themselves every time.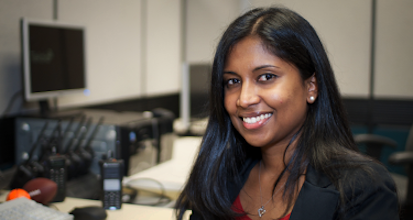 'D' knows everything there is to know about network design, applications and sports (especially the Toronto Raptors). With 10+ years of experience in computer systems, quality assurance & customer support, she's revolutionized Teldio's customer support & installation process.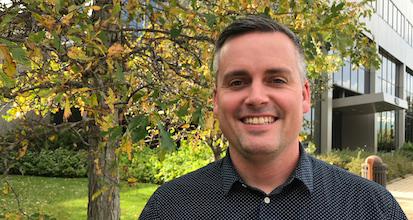 Chris loves meeting new people, working with customers and playing basketball. With his diverse background, from teaching scuba diving to managing websites, Chris brings years of customer experience to the team. If you're curious about D3M or great travel destinations, he's your guy.